Our mission at Full Circle Moments, LLC is to offer a unique entertainment experience for music lovers by providing Live music entertainment that fosters Faith, Family, Friends and Fun, while working with companies that share the same core values.
Our Events
Apr 14, 2023
All Ages Concert & Dance
About Us
FCMLLC is a women-owned "boutique" company. FCMLLC is not a booking agency"! Services go beyond just booking the artists. FCMLLC is the "go-to" company for organizing and promoting live music entertainment for concerts, private, fundraising, and corporate parties. The media "leg" of our business consists of marketing, branding & promoting primarily in the Texas Hill Country with growth plans to expand to other regions and states. We also host artists, fan and business interviews, and blogs.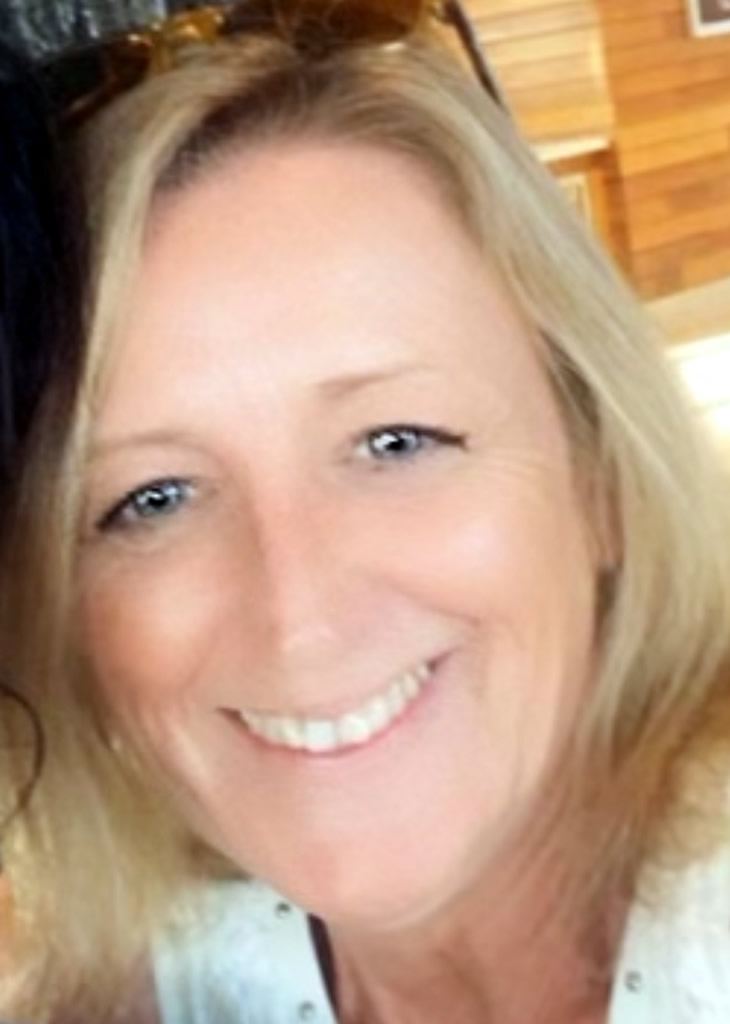 Founded in 2021… what began as a dream and business plan to purchase a Ranch Multipurpose Venue in The Texas Hill Country fell apart before I could get the company formed. The ranch went off the market and with rising land & real estate prices, I was left without a venue or a business model. By the end of March, I knew it was time to develop a new plan & strategy.
I hit the road for the first road trip that took me to five states and over 2000 miles in five days. Driving to Branson, MO to see the "Country Rewind Tour" with Brian White, Darryl Worley, and Andy Griggs. With the main goal to meet Andy and apologize in person for canceling his performance in March and to let him know we would reschedule in the future. God
Our Services